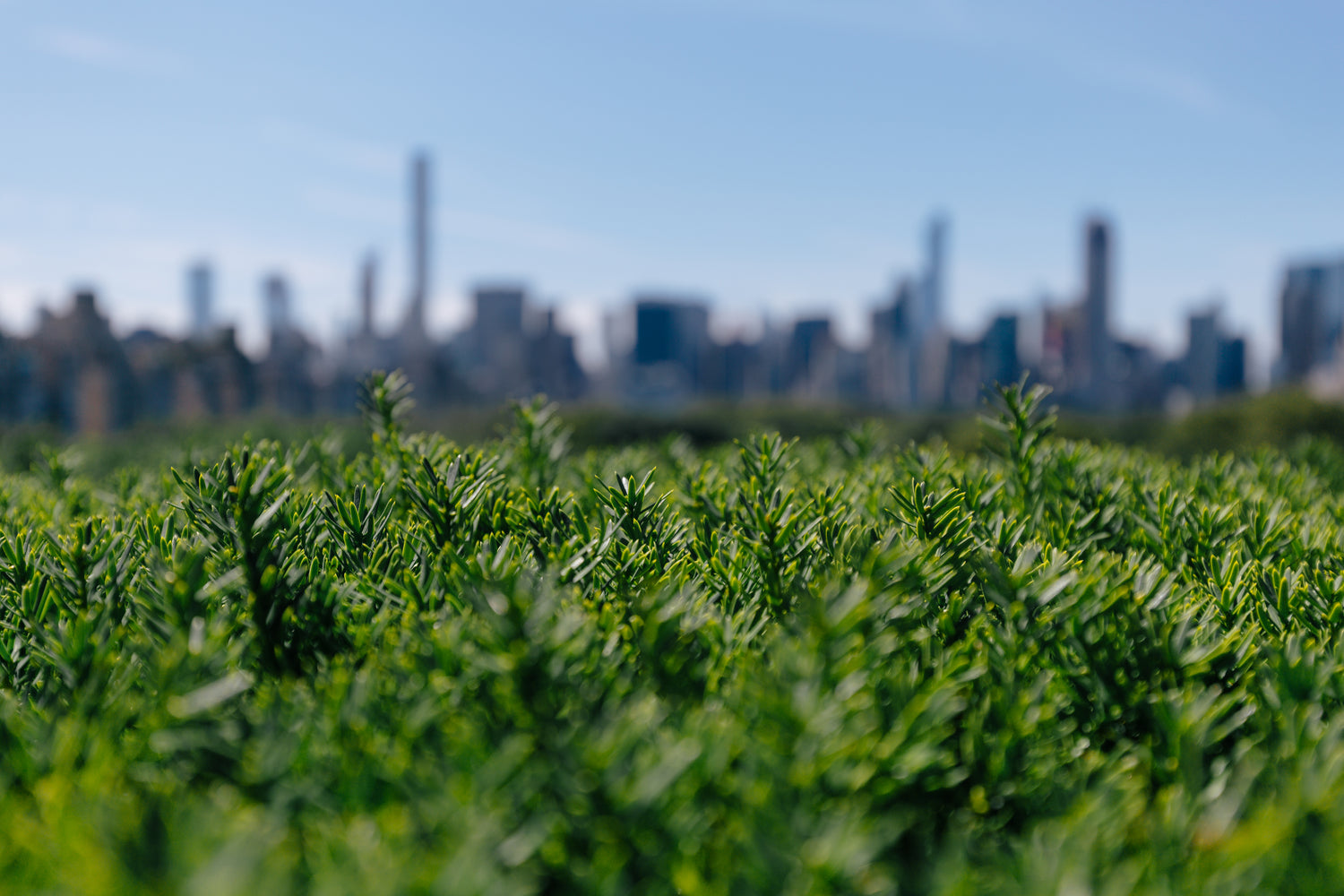 Caring for our environment
The London Fire Brigade Shop and our commercial partners recognise that we have a responsibility to the environment beyond legislative and statutory requirements. We are committed to reducing our environmental impact and to continiously improve our environmental performance as an integral part of our business strategy and operating methods.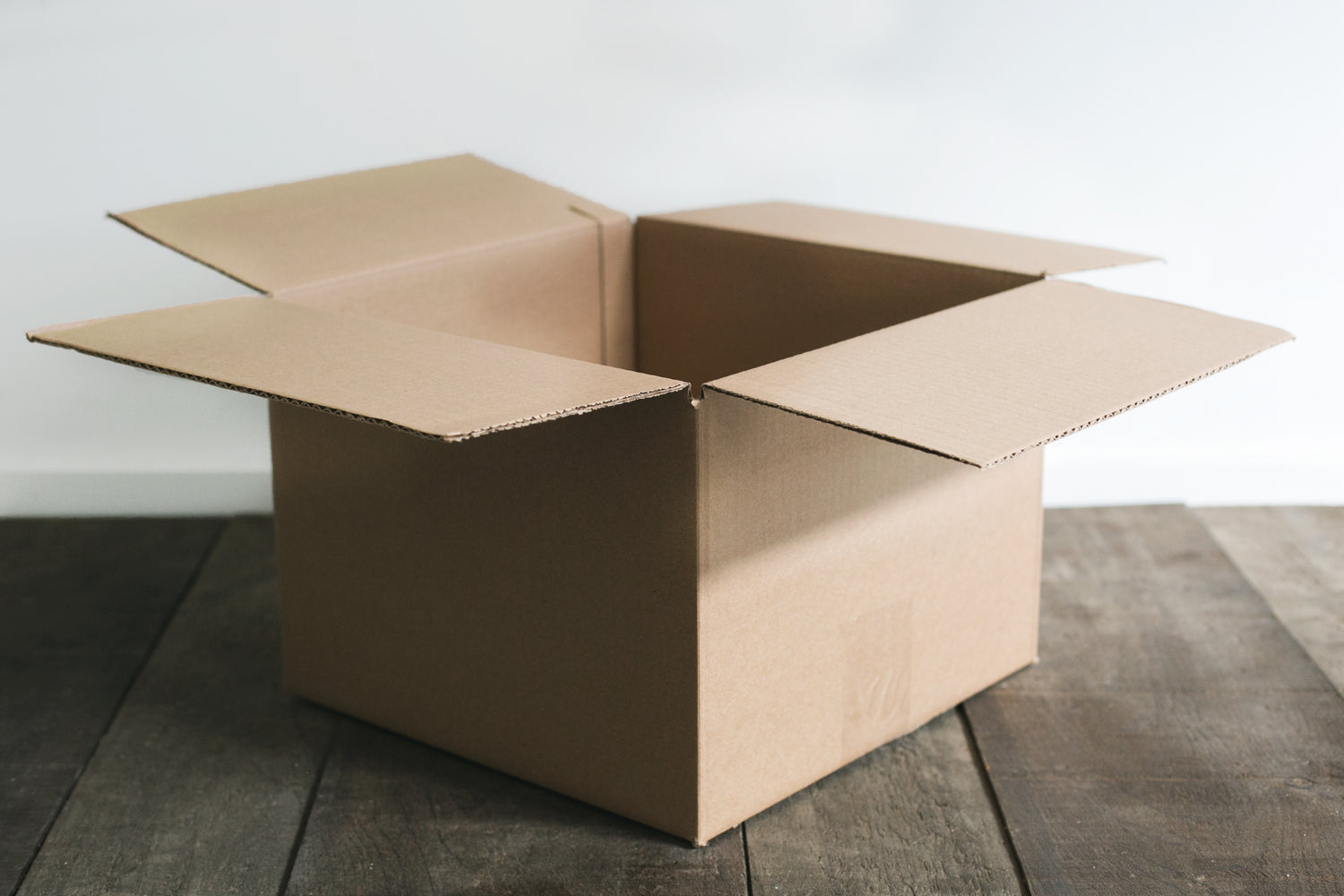 Materials and packaging supplies
We will:
Always assess whether the need to purchase can be met in another way.
Source FSC / organic base products whenever possible / feasible.
Minimise the use of paper in the production process.
Reduce / re-use packaging wherever possible.
Minimise the use of plastic in packaging.
Seek to buy recycled and recyclable products wherever possible.
Consider renting or sharing when purchasing new equipment.
Reuse and recycle wherever possible.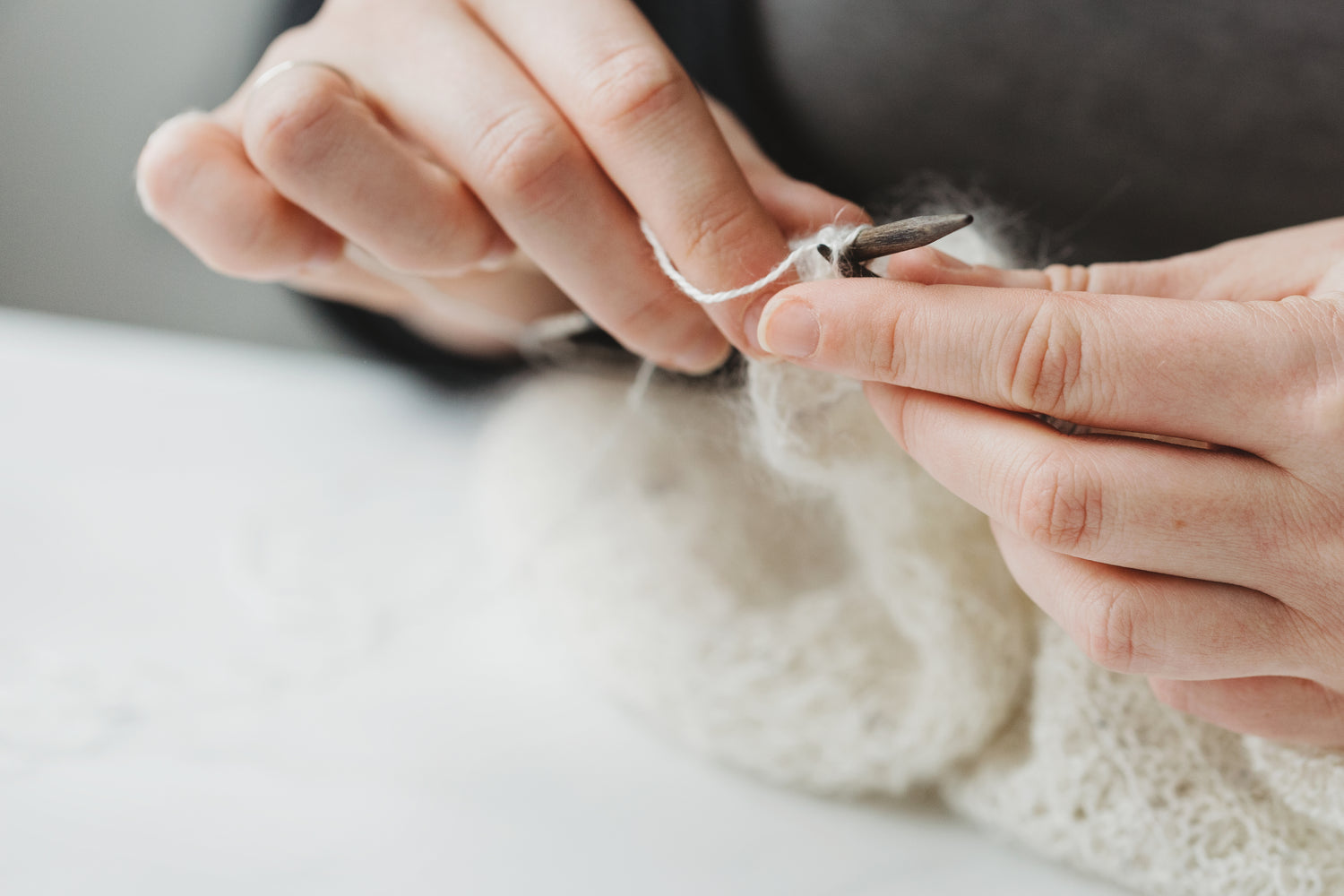 Textiles
Where ever possible we use textile products made with materials that have a reduced impact on our environment and use environmentally certified manufacturing processes.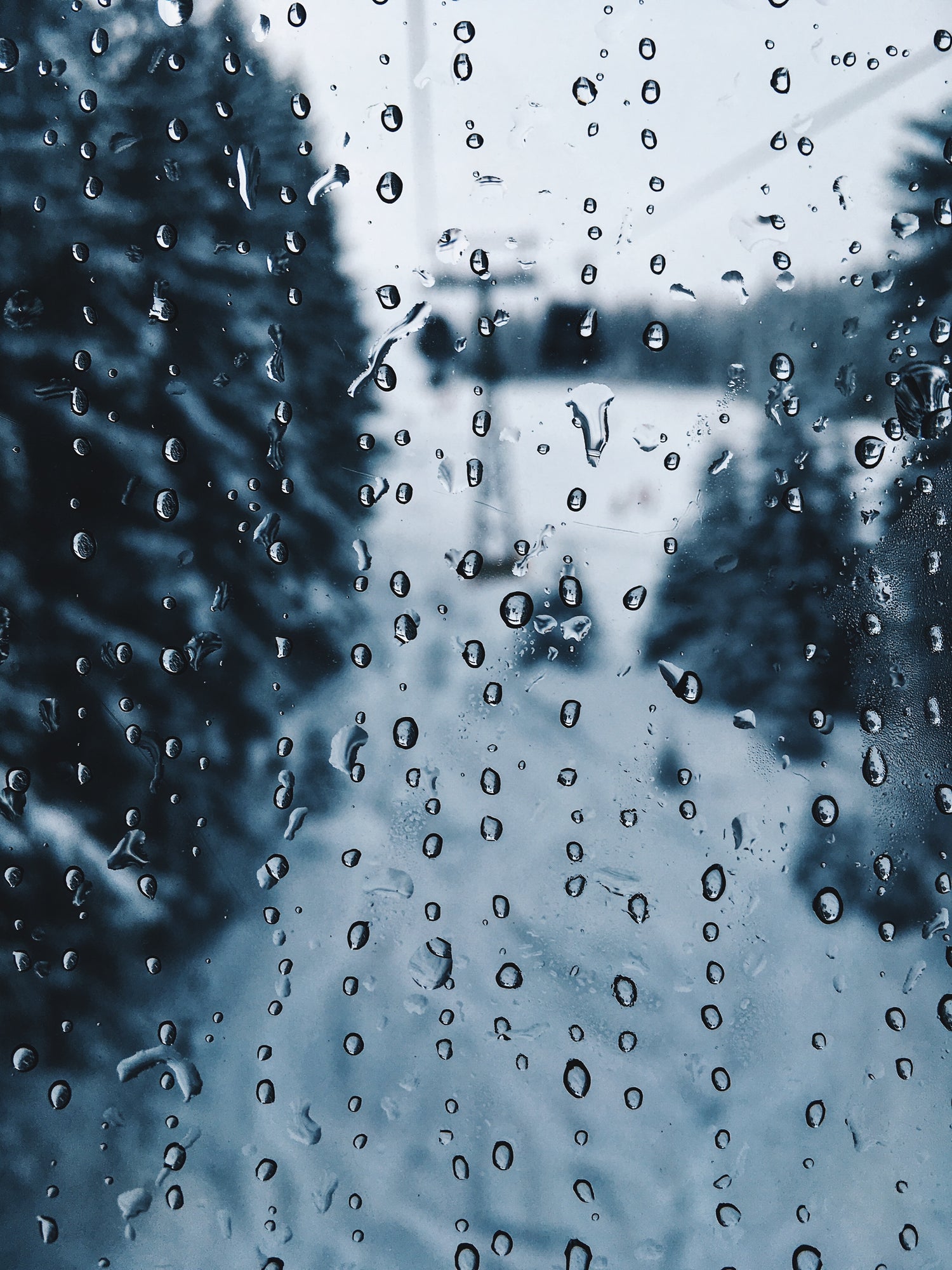 Energy and water
We will:
Reduce our energy and water usage wherever possible.
Switch off lights and electrical equipment when not in use.
Upgrade our heating system and adjust to minimise energy consumption.
Take energy consumption into account when purchasing / designing new
products.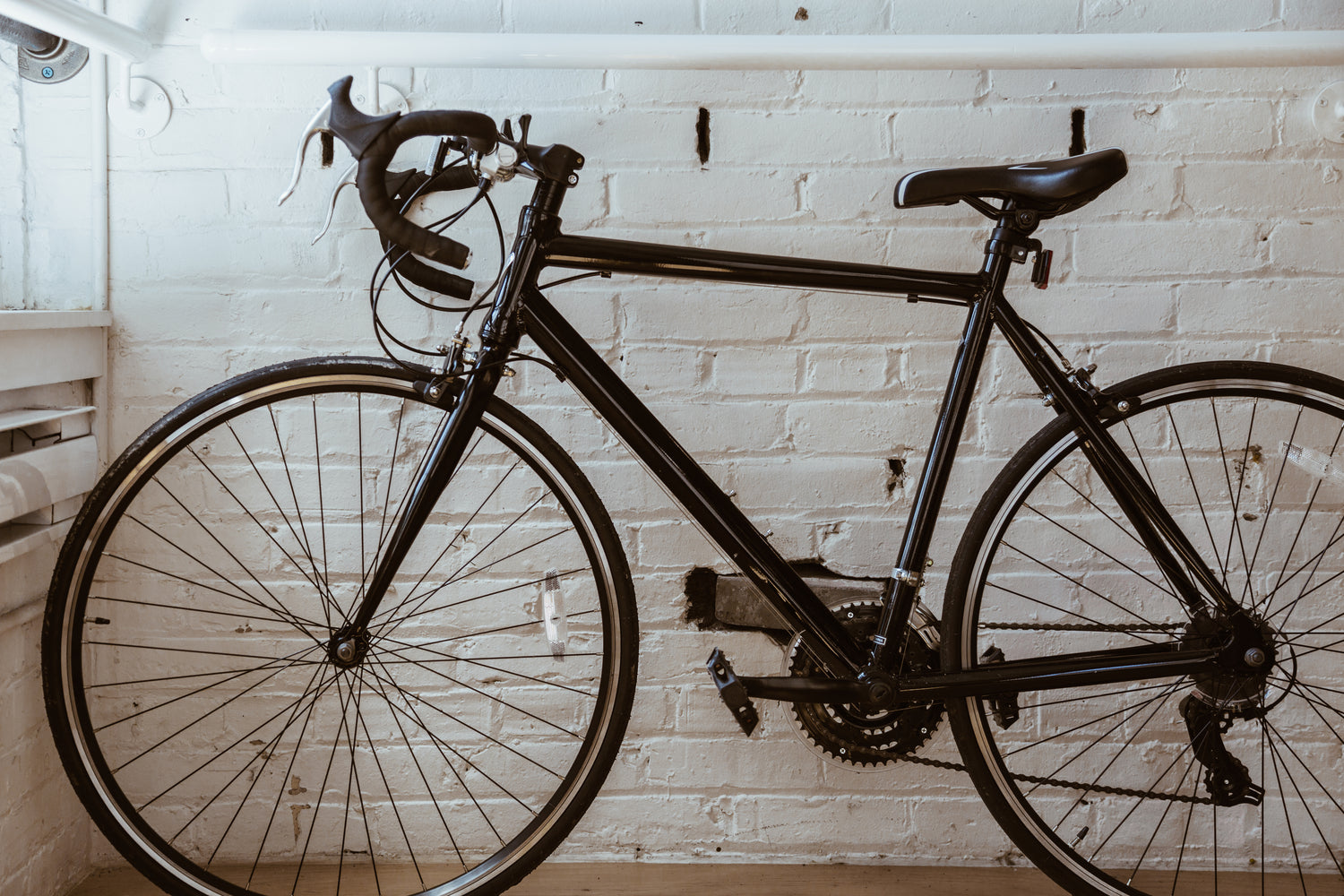 Transportation
We will:
Minimise the number of packages we send by collating all itmes of an customer order togther as one parcel.
Reduce our carbon footrpint by ordering locally wherever viable.
Encourage our team and suppliers to lift share / use public transport / bicycles wherever possible.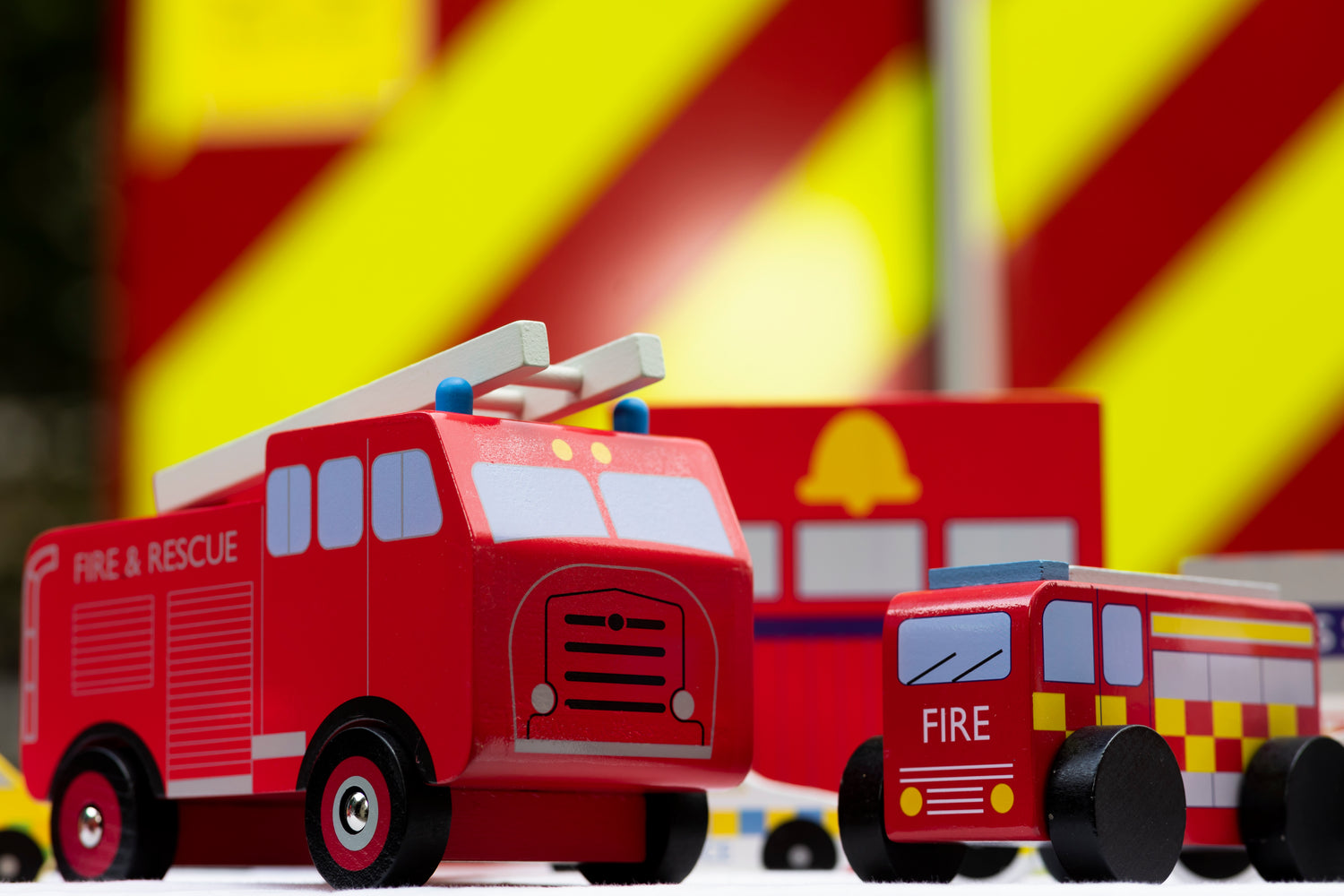 FSC Certified Toys
A selection of our wooden toys are made from FSC® certified wood and use fully recyclable packaging.

Look for FSC Label shown in the product description.
Working Towards A Greener Future
Our sustainability journey is continious, as is our committment to improving the environmental credentials of the products and services we offer.
To keep up-to-date with our progress follow us on our social channels or visit our website blog.
News